Where to park in the spa zone?
Our hotel is situated in a spa zone, only a few steps from the colonnade. Parking options in the surrounding area are therefore very limited. We gladly offer you a parking space in the hotel garage. Parking in the whole town area is only possible on marked parking places or places where it is not prohibited by a traffic sign or the provision of the certain legal regulations.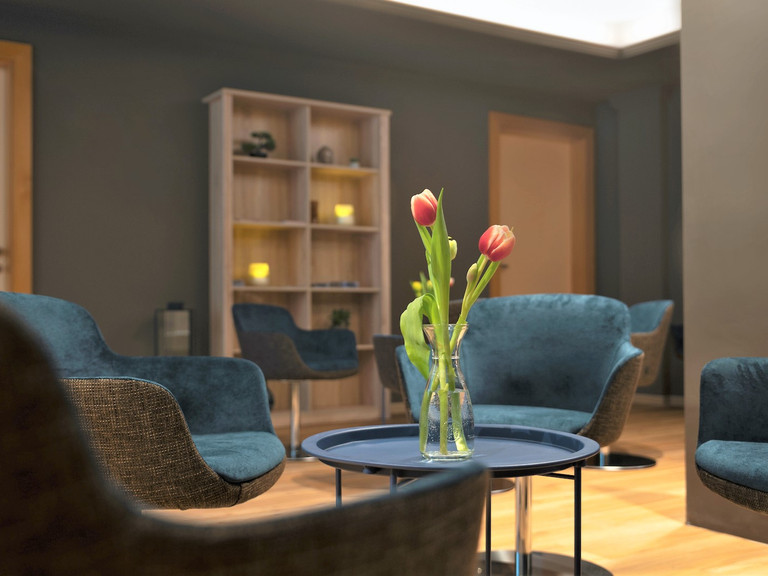 Each client will receive a BOOKSMART card upon departure, with which he will receive a discount of 5% for the next stay and another 5% if the stay is booked more than 60 days before arrival.