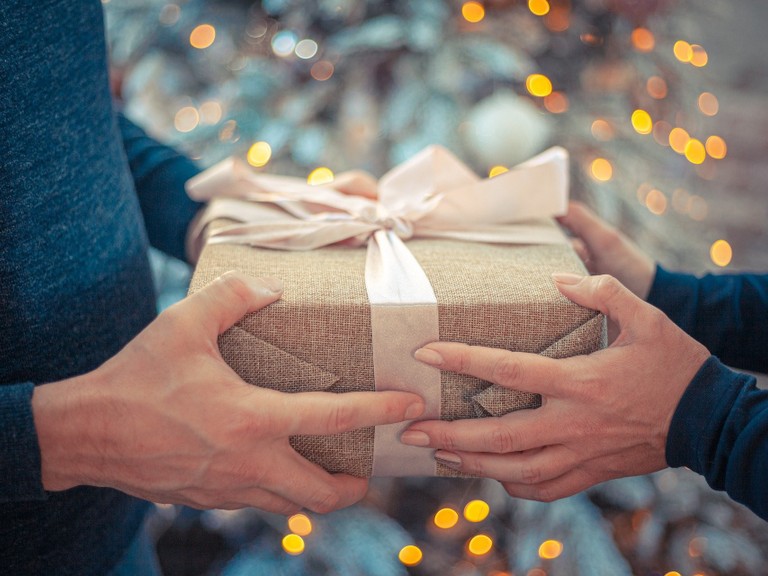 If you wish to buy a variation of a voucher for a specific amount or for the specified services, please contact us on the e-mail address: sales@olympiahotel.eu
The validity of the standard gift voucher is one year from the date of issue.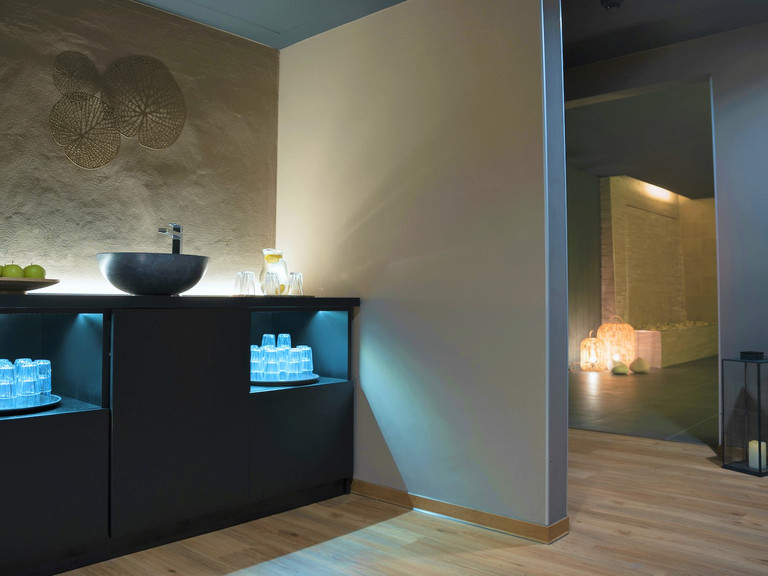 Conditions for using a gift voucher
A gift voucher entitles its holder - the recipient, to use the amount of the voucher for any services offered by the Spa & Wellness Hotel Olympia according to his / her choice (accommodation or stay package, hotel services during the stay) in the dates he / she chooses.
In the case that the chosen stay will be at higher cost than that of the value of the voucher, the recipient will pay the difference directly to the provider.
A gift voucher can be used not later than one year after the date of issue. After the expiry date the voucher expires without any compensation.
A gift voucher is untransferable, it can be used only by one person, who is stated as the recipient.
A gift voucher can be used only when booking directly with the provider at the Spa & Wellness Hotel Olympia over the telephone on +420 354 931 111 or by email on sales@olympiahotel.eu, where it is necessary to give the number and value of the voucher.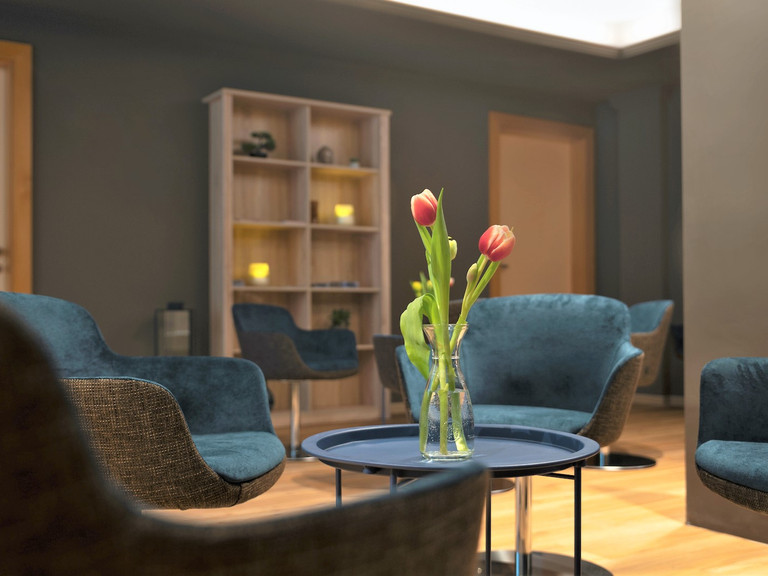 When booking through the web pages www.olympiahotel.eu, write into comments the number and the value of the voucher, which you wish to use for your reservation.
The holder of the certificate is obliged to protect the voucher from loss / damage or theft.
The provider is not responsible for damage / loss of the certificate and its missuse by a third party.
In the case of the loss of a voucher, the provider will issue a new gift voucher on request from the purchaser for an administration fee 500 CZK.
The holder of a voucher takes into account that by trying to use an invalid or expired voucher, it can constitute causeless enrichment, or an attempt of fraud according to the section § 209 Act No. 40/2009 Coll., of the Criminal Code, as amended in the latest regulations. A gift voucher cannot be exchanged for cash.