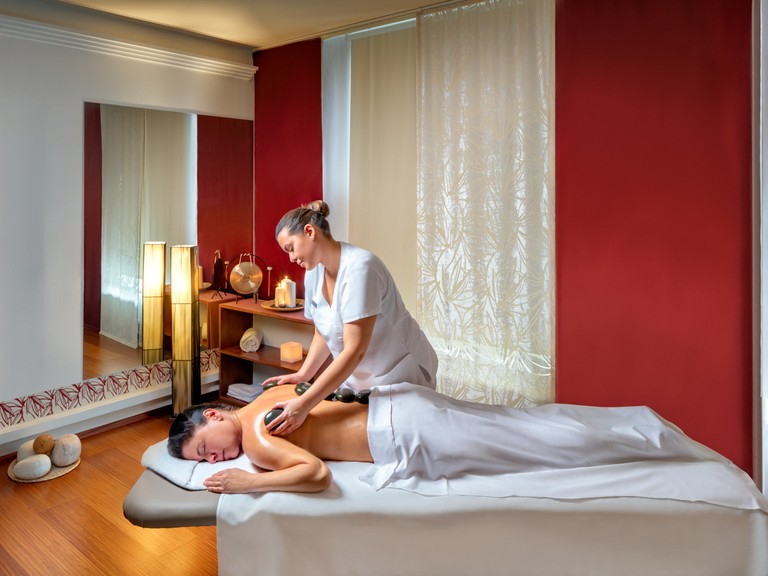 A tired body needs to be calmed down, relaxed and receive a new dose of energy. Especially your stiff joints and tired muscles will very much appreciate a massage. 
Close your eyes and let yourself be pampered. Submit to the gentle hands of our masseurs.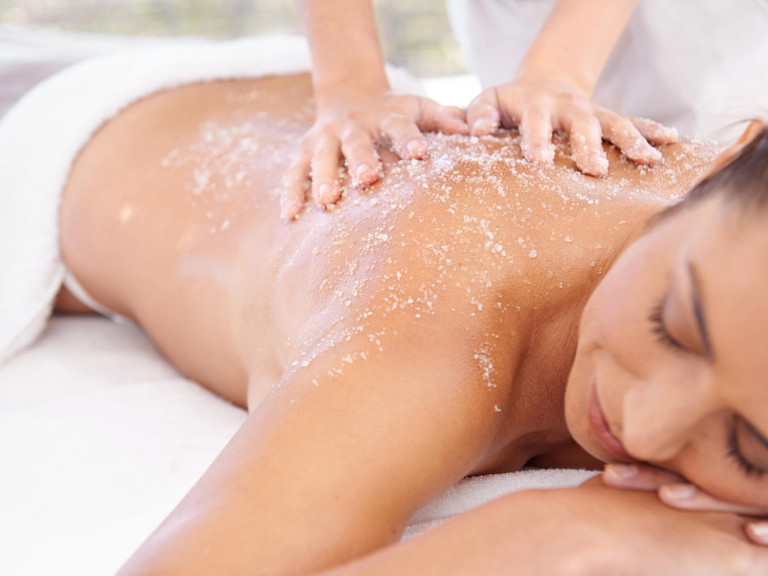 Let the peeling reveal the real beauty of your skin. The agents we use stimulate blood circulation and remove dead cells. Your skin will become beautifully smooth and able to absorb nourishing substances from the creams.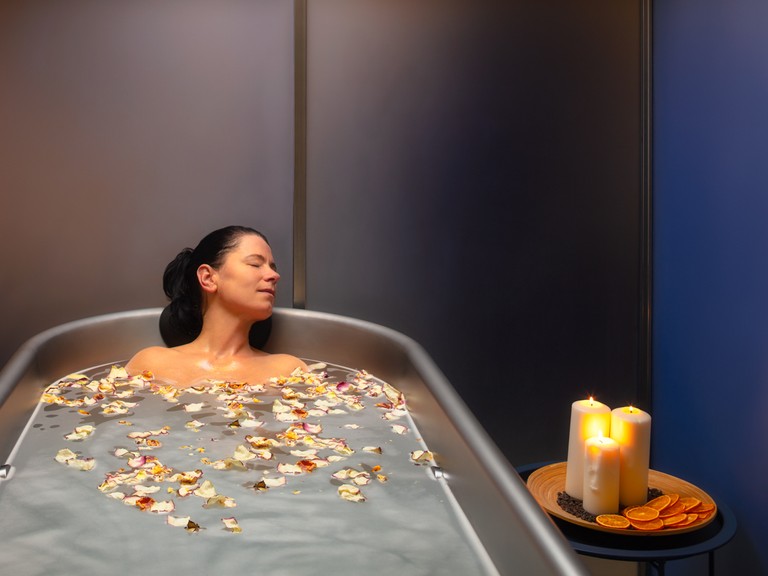 Are you worn out, full of stress and you do not feel like yourself? Let your body relax in a bath with beneficial additives. A relaxing bath will release you and relieve you of everyday worries.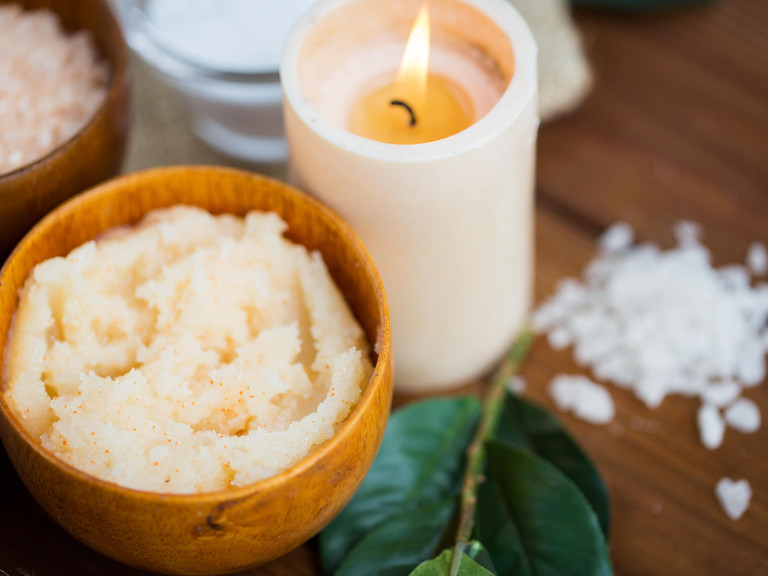 Combine everything that you enjoy the most about body care in one beneficial ritual. Start with a relaxing bath followed by peeling, body wrap and an overall body massage. A small refreshment is served during this ritual.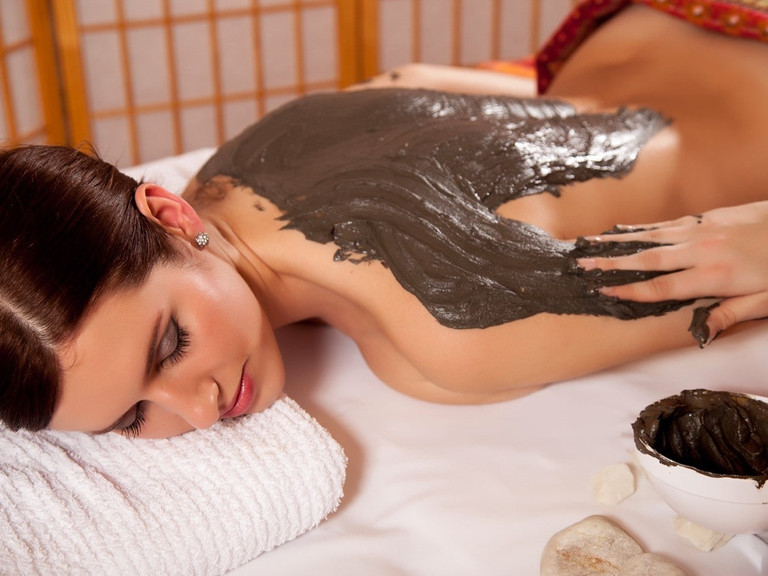 Body wraps are very popular spa treatments. They consist of applying compresses from natural beneficial resources onto your body.
They have a positive effect, especially on the skin, joints and muscles. Give to your body care that it deserves.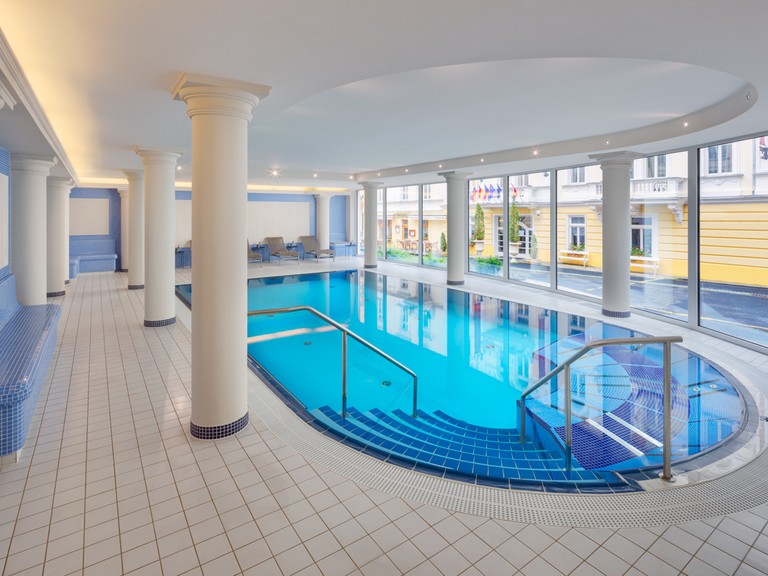 There are many possibilities how to relax physically as well as mentally, and we have nearly all of them in our hotel. Take an hour in the pool, several rounds in the sauna or close your eyes for a pleasant moment in the relaxation room.