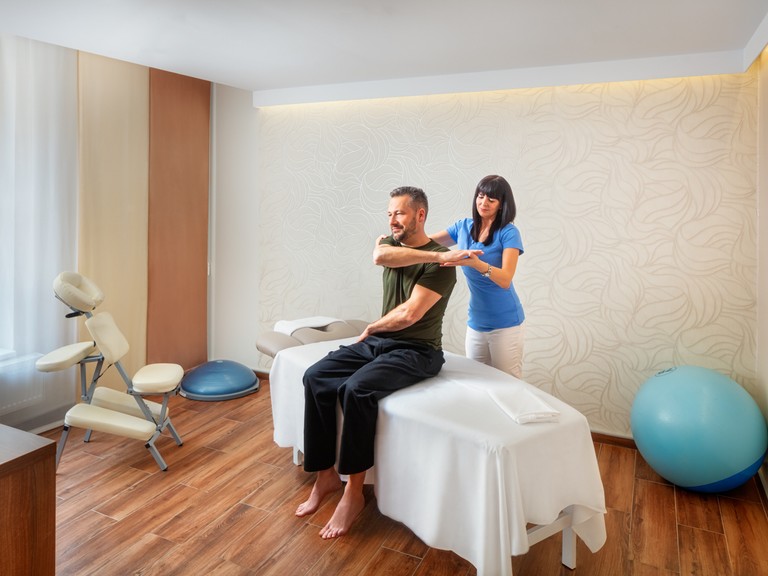 For movement without pain. Physiotherapy, lead by our specialists, includes various specific hand therapies including external application of curative aids to renew, improve or maintain the mobility and functionality of your body.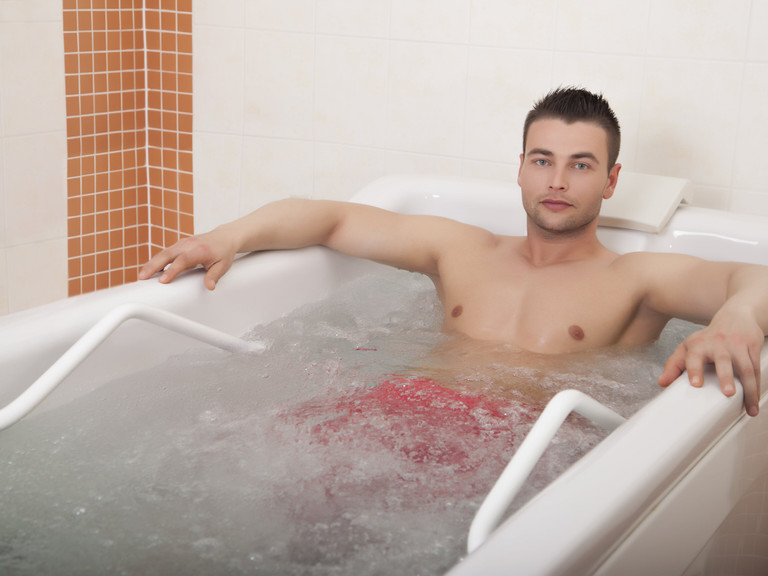 When water cures. When having a bath, you can wonderfully relax and remove stress. Besides detoxication of the organism, a bath reduces joint pains and helps the metabolism and blood circulation. It also works against cellulite and supports weight loss.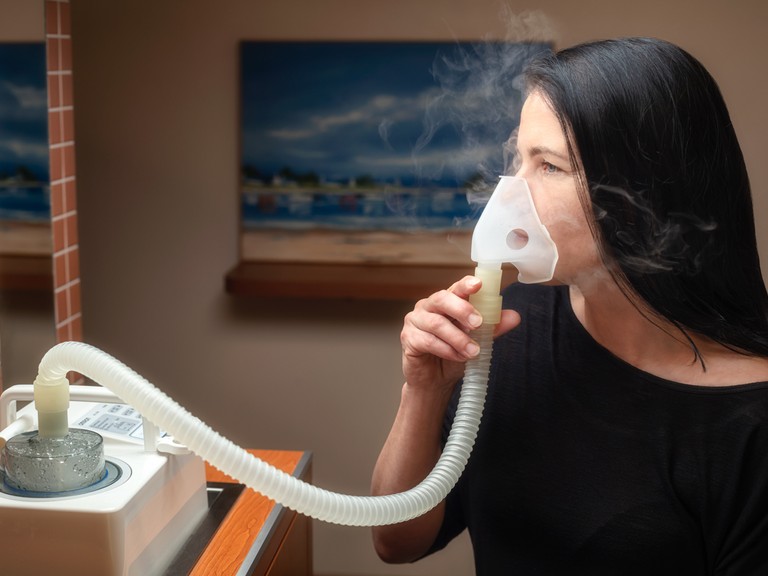 Inhalation therapy is used for treating chronic illnesses of the respiratory system. During inhalation, drops of medicinal substances penetrate through the mouth cavity into the trachea and bronchi and from there straight into the air sacs.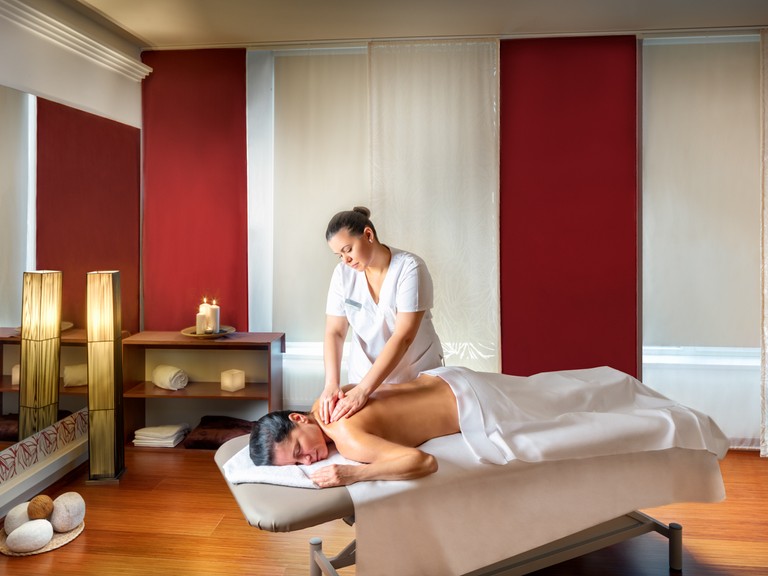 Massage brings not only physical but also psychological relief of the organism.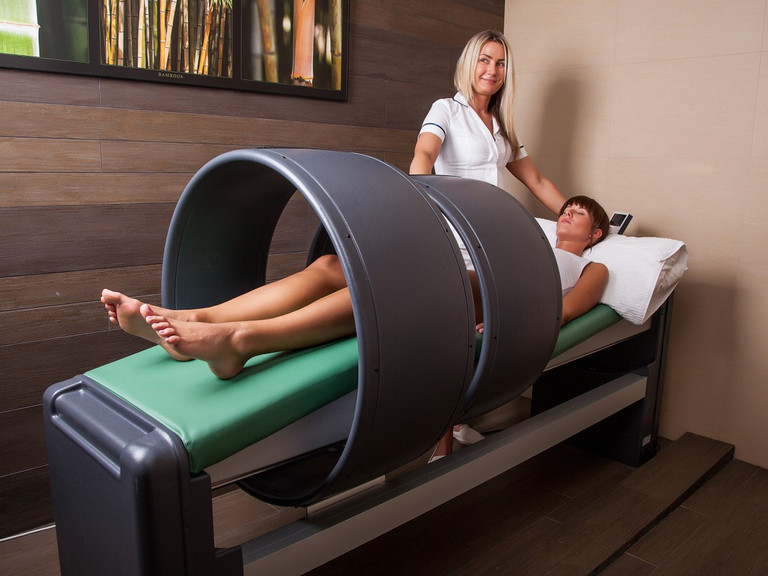 The use of device therapy is suitable for searching for and removing reflexive trigger points, post-traumatic, rheumatic and arthritic pain.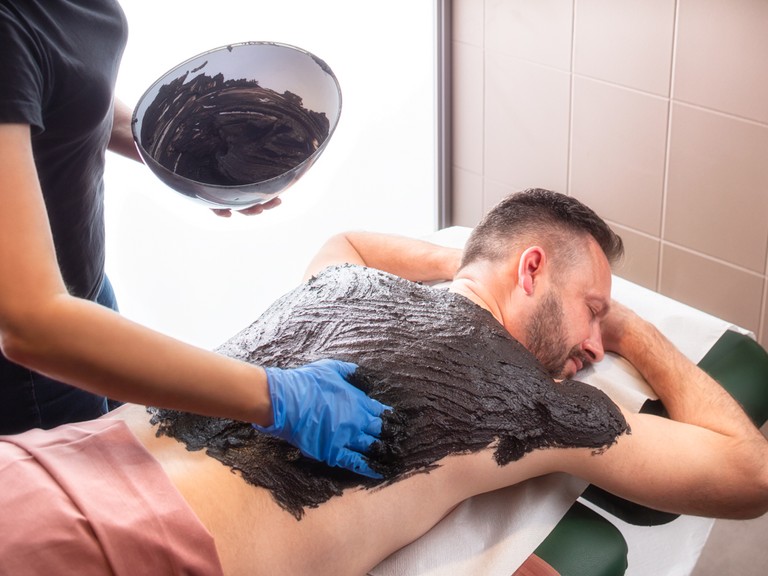 Thermotherapy is a method of therapy in which we either add heat to your body or remove it from it. It is especially suitable for strengthening the body and for alleviating chronic or acute pain.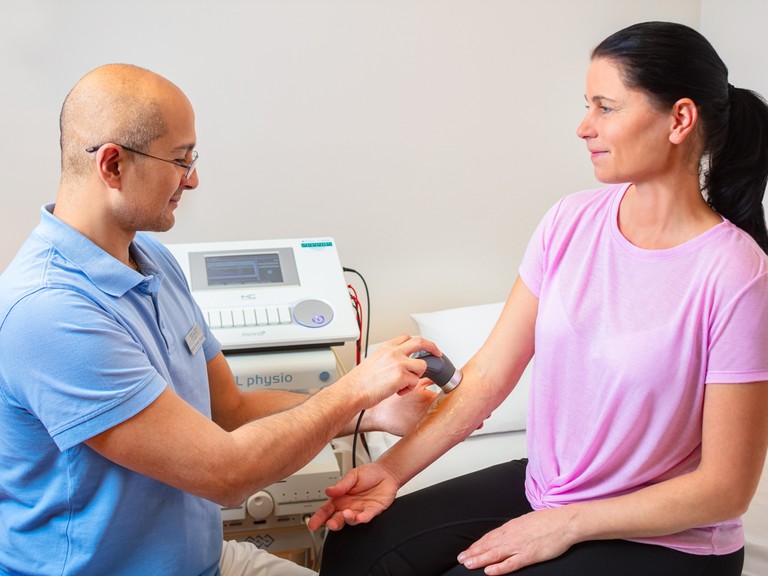 We will gladly arrange an appointment with our doctor, who will advise you what your body is missing and what will relieve the pain.