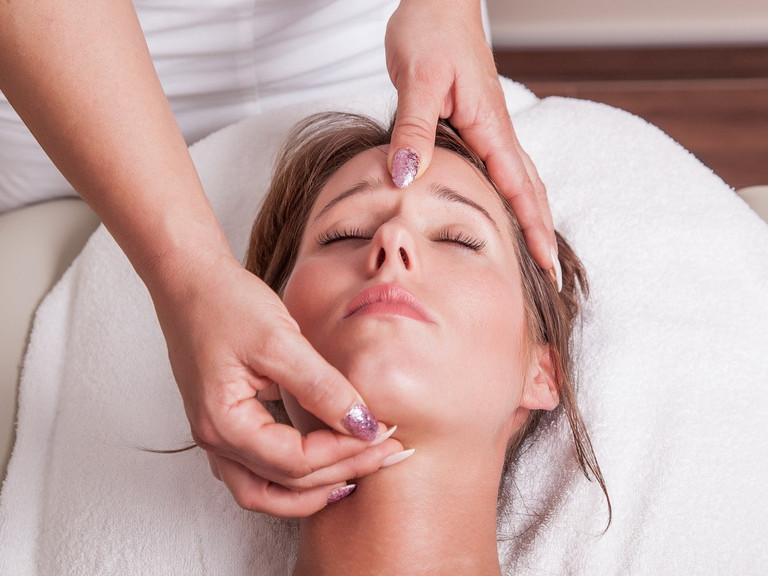 Regenerating face treatment
Your complexion deserves energy and vitality. Therefore, whilst having regeneration complexion treatment we engage in everything from surface cleansing, massage to a nourishing mask followed by a final cream.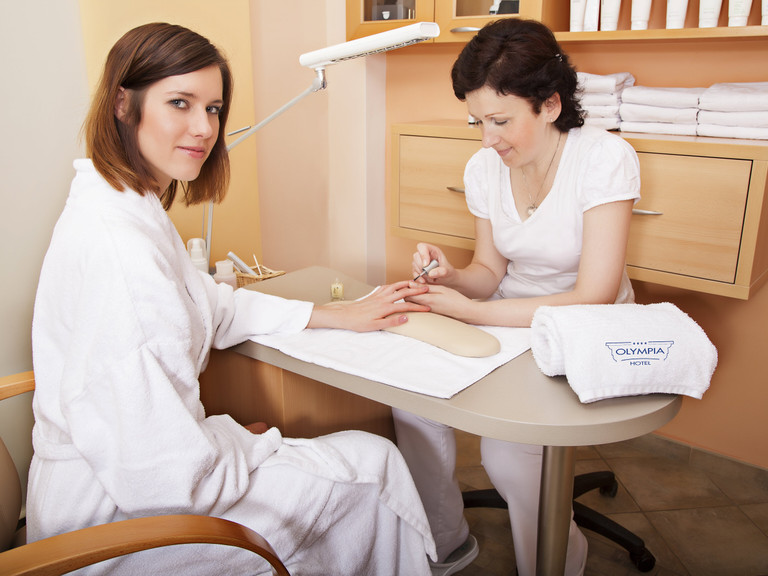 As well as your skin, your hands and feet also deserve to be taken care of. And not only for an aesthetic impression but especially for their health. Therefore, we will not only beautify your hands and feet but also preventively treat them. 
Allow yourself professional treatment for these areas during your stay in the Spa & Wellness Hotel Olympia. We use only quality products from the best Czech and international brands for manicure and pedicure.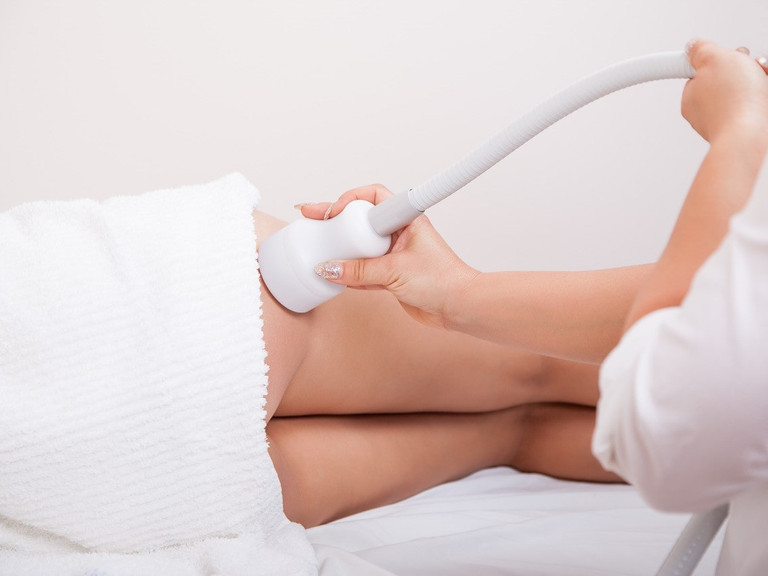 They say that feeling good in your body is half of the therapy. And aesthetic therapy will help you with it. Within this therapy you can help make your skin more youthful, start a treatment of cellulite or reduce stomach fat.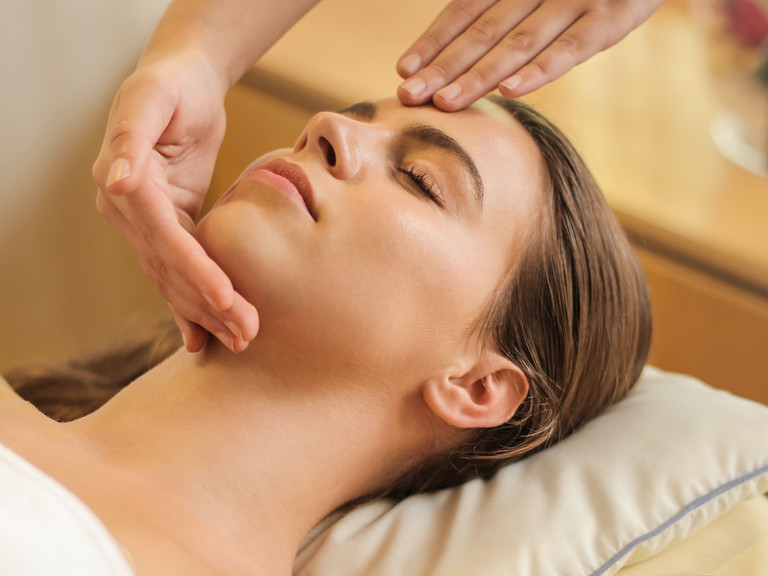 If you like it or not, with higher age your skin loses its elasticity and wrinkles begin to appear. Thanks to corrective dermatology, you can slow down this process or to stop it completely for some time.